Integration with long-term durability
Support Services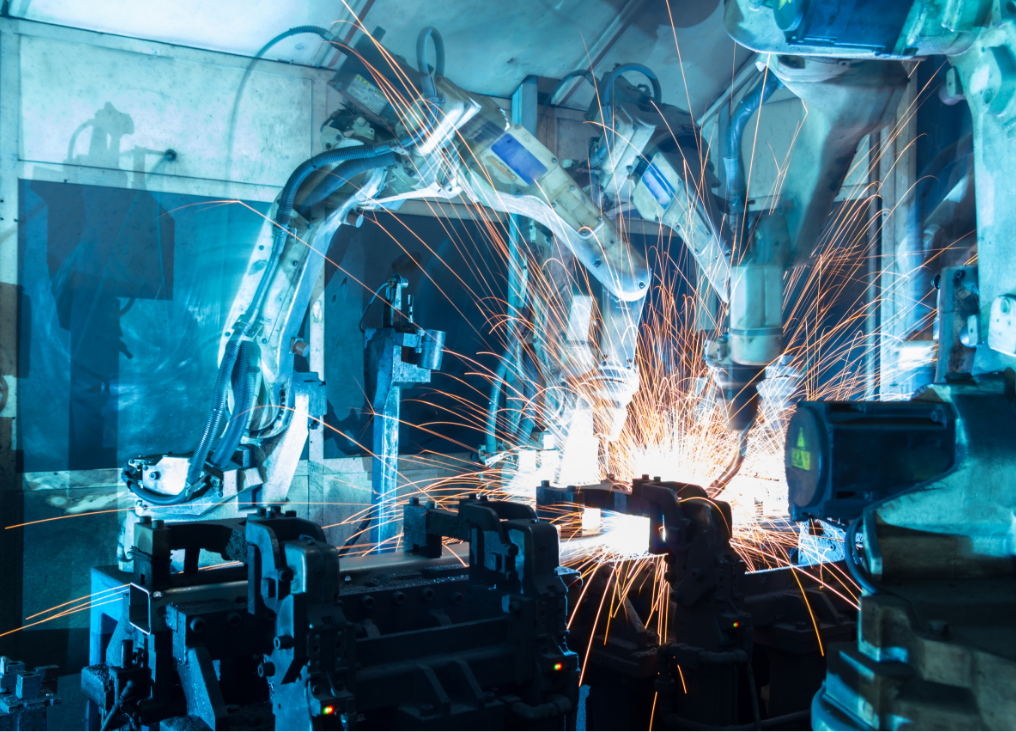 Safeguarding




Your Investment

 
Beyond implementation, Fabtech Robotics stands as a dependable partner, providing robust after-service support, ensuring the longevity and efficiency of your automated systems. In an era where efficiency, and safety are paramount, Fabtech Robotics strives to minimise the risk of production downtime and maximise reliability. 
Our modular automated welding solutions offer several advantages for manufacturers when implementing welding robots into their processes.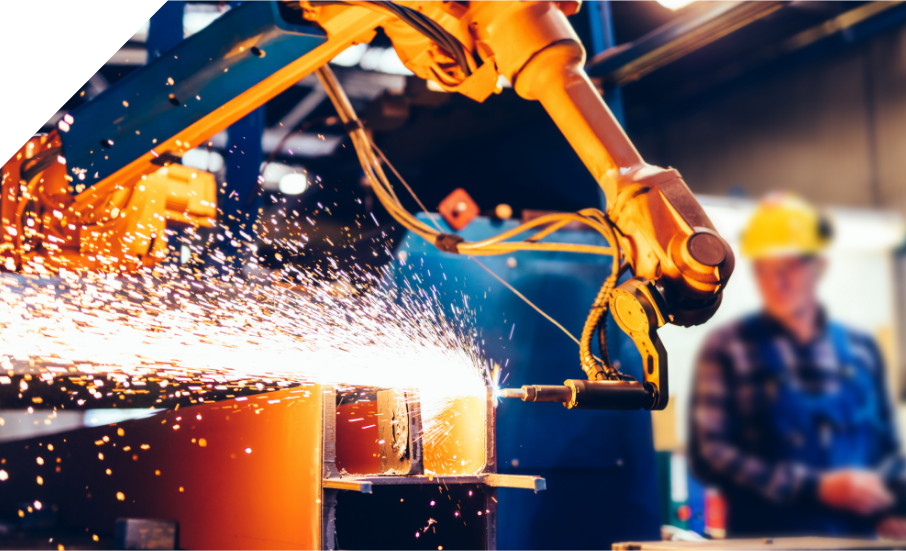 Our Technical
Support Process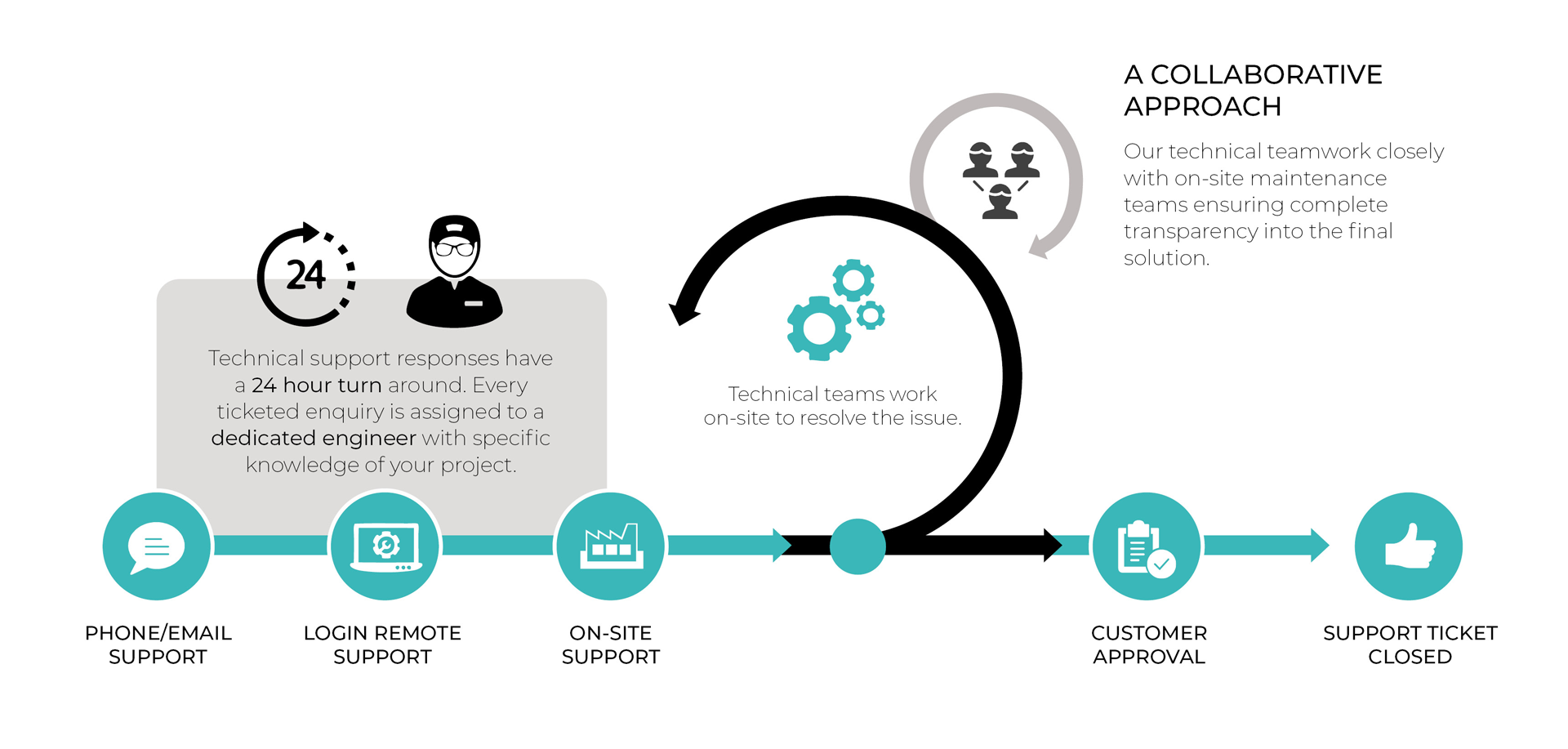 Knowledge
Is Power

Key to facilitating the smooth transition of your new system into your production process is the education of your operators and maintenance teams.
We deliver structured training programmes to give a clear understanding of the mechanical and electrical workings of your system. This level of training allows your team to be self-sufficient in every area of your systems maintenance utilising its full performance.

Strong Industry
Connections
We partner with government education authorities and welding industry leaders to deliver the skills, knowledge & practical experience required to understand the basic operation of a welding robot. Learners are taught the key functions of a welding robot, develop basic robotic programming skills and learn the most advanced mechanised welding techniques.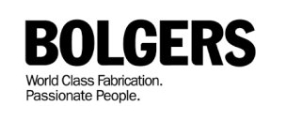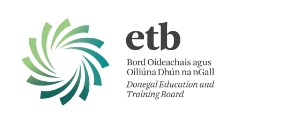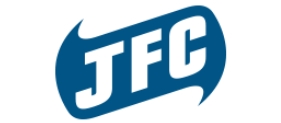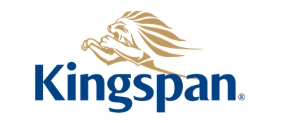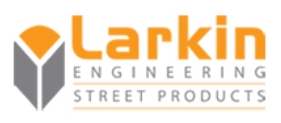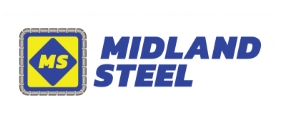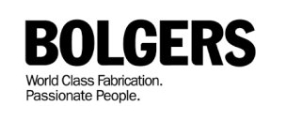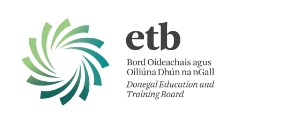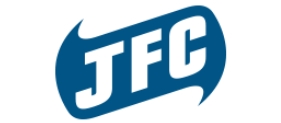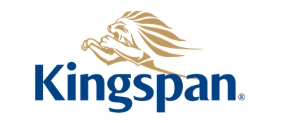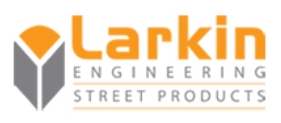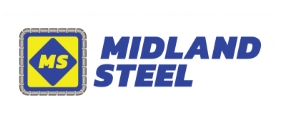 Get in touch
with us today