Industry Training by Industry Experts
Robotic Welding Training

Expert Training
Designed For Industry
Fabtech Robotics has over 20+ years' experience in the integration of automated solutions across a wide range of industries. Our welding courses are designed to help you discover how you can harness the current emerging automation technologies in order to have a positive impact on your business by; enhancing productivity, reducing downtime and increasing product quality.
Our modular automated welding solutions offer several advantages for manufacturers when implementing welding robots into their processes.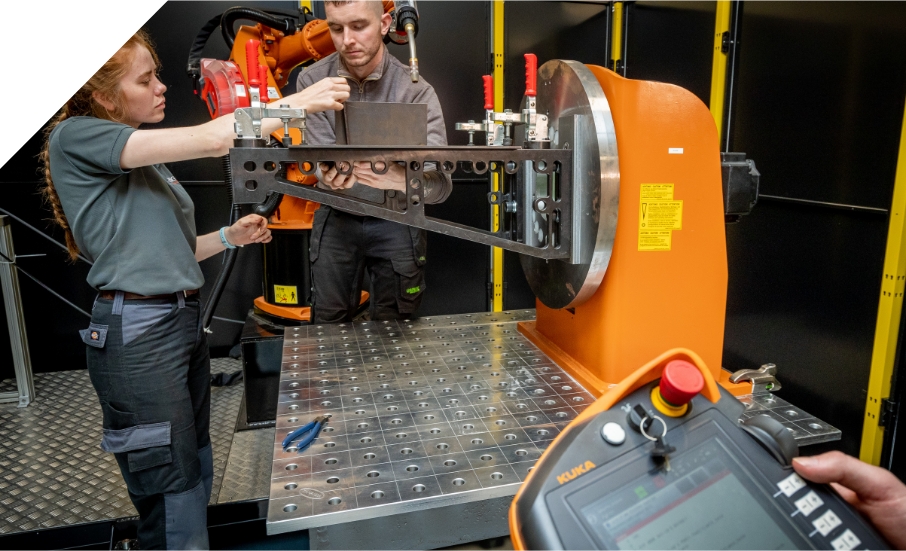 Irelands First Robotic
Welding Centre

We provide training at our state-of-the-art training facility in Co. Limerick, Ireland or alternatively we can arrange customised training at your facility. Explore our course topics to see how we can help you successfully integrate automation solutions into your business.

We Know
What It Takes
Our robotic welding experts leverage over 20 years of advanced design, process and programming knowledge to meet modern welding and automation challenges. Their aim is to equip you with an entirely new skillset to align you with the technological advancements in today's manufacturing industry.

Strong Industry
Connections
We partner with government education authorities and welding industry leaders to deliver the skills, knowledge & practical experience required to understand the basic operation of a welding robot. Learners are taught the key functions of a welding robot, develop basic robotic programming skills and learn the most advanced mechanised welding techniques.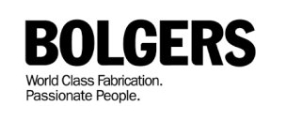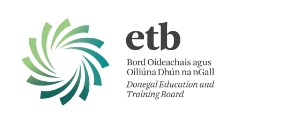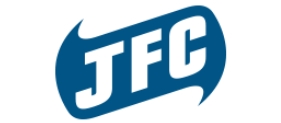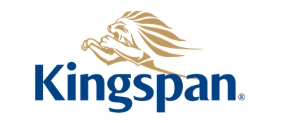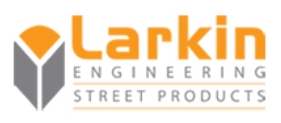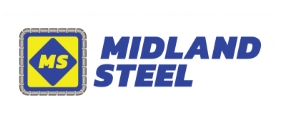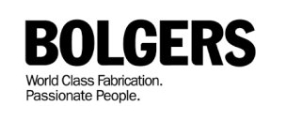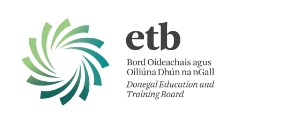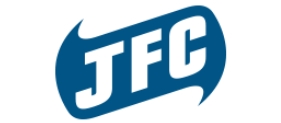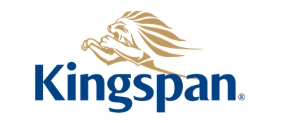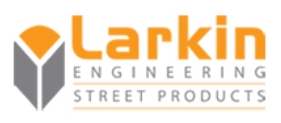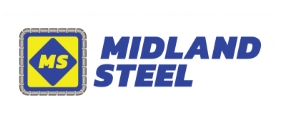 Training
To Succeed
We deliver structured training programmes to give a clear understanding of the fundamental workings of your robotic welding system. This level of training allows you to be self-sufficient in every aspect of your systems maintenance allowing you to utilise its full potential. Having the correct knowledge and training is crucial to improving your productivity and efficiency.
Get in touch
with us today