We Weld
Robotic Welding Specialists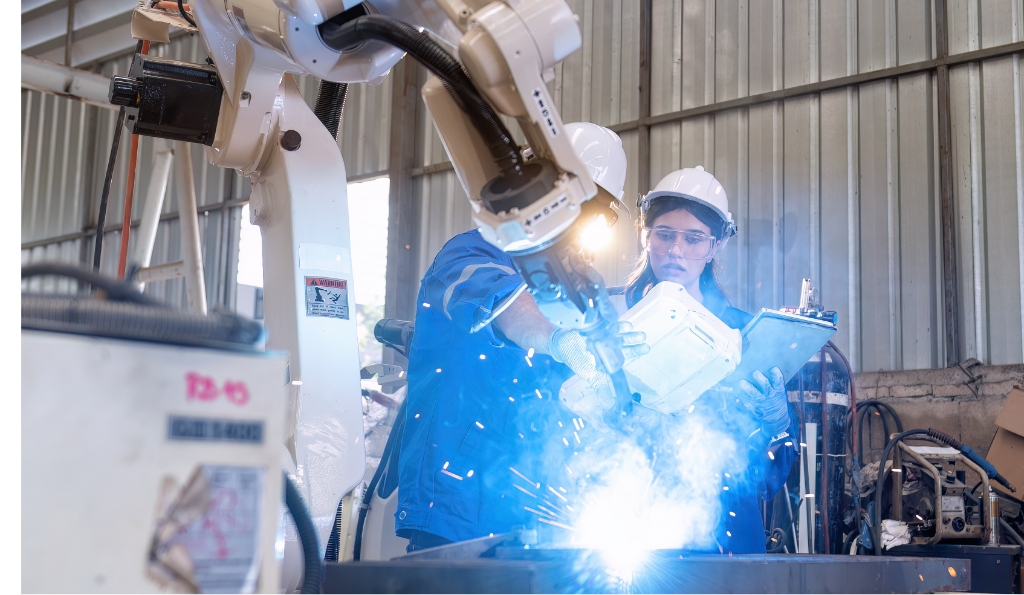 Automated
Robotic Welding
Fabtech Robotics specialises in providing a wide range of robotic welding solutions and support services to the industrial engineering sector. Our strength lies in our robotic expertise and our in-depth knowledge of the full spectrum of welding processes including pulsed MIG, CMT, LSC and PMC.
Our modular automated welding solutions offer several advantages for manufacturers when implementing welding robots into their processes, including;
faster, consistent cycle times
an increase in production
a safer work environment
better weld quality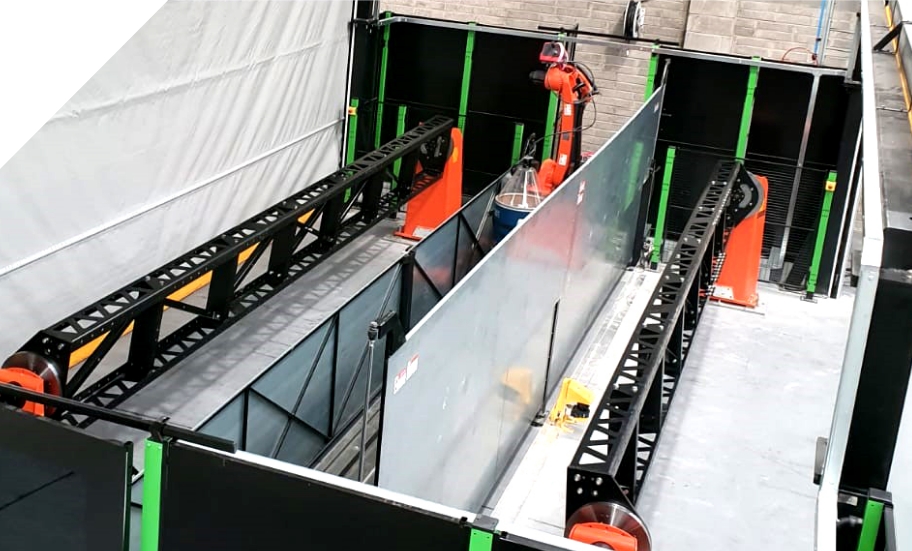 Robotic
Welding Application
Robotic Welding Systems
Fabtech Robotics specialises in providing robotic welding solutions and support services to the industrial engineering sector. There have been significant changes within the welding industry both nationally and internationally in recent years, in particular the constantly evolving technology widening the skills gap in the workforce. Adopting automated processes is crucial and the first step for small and medium-sized enterprises to remain competitive.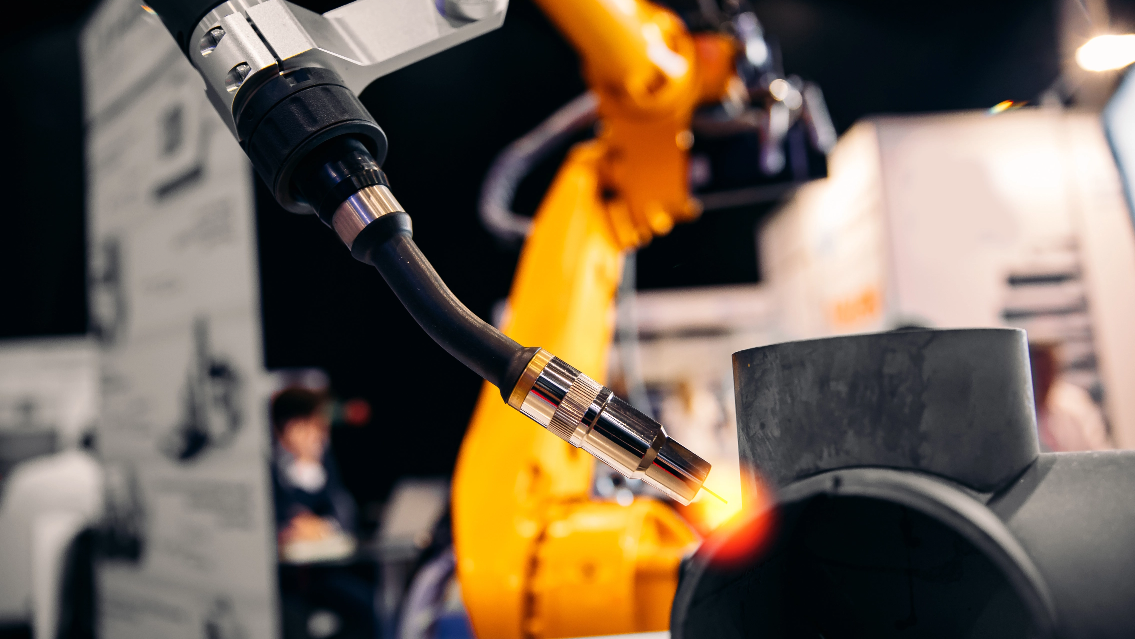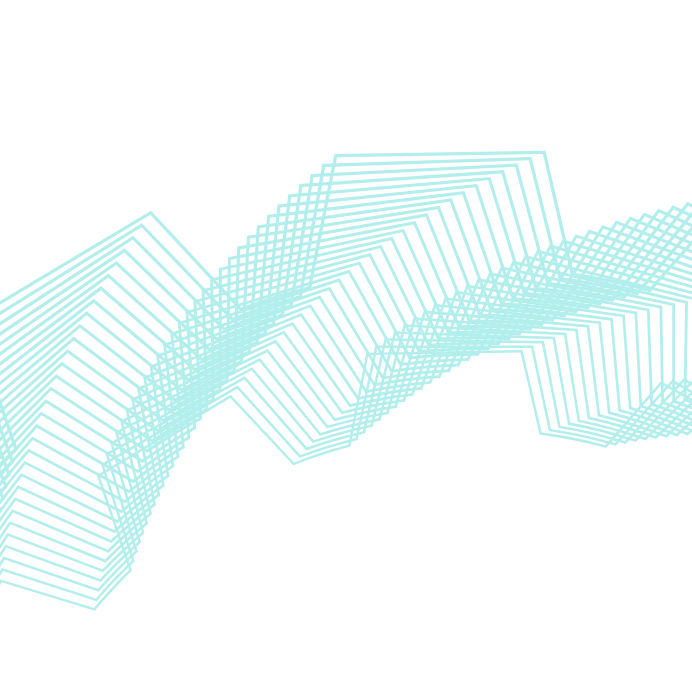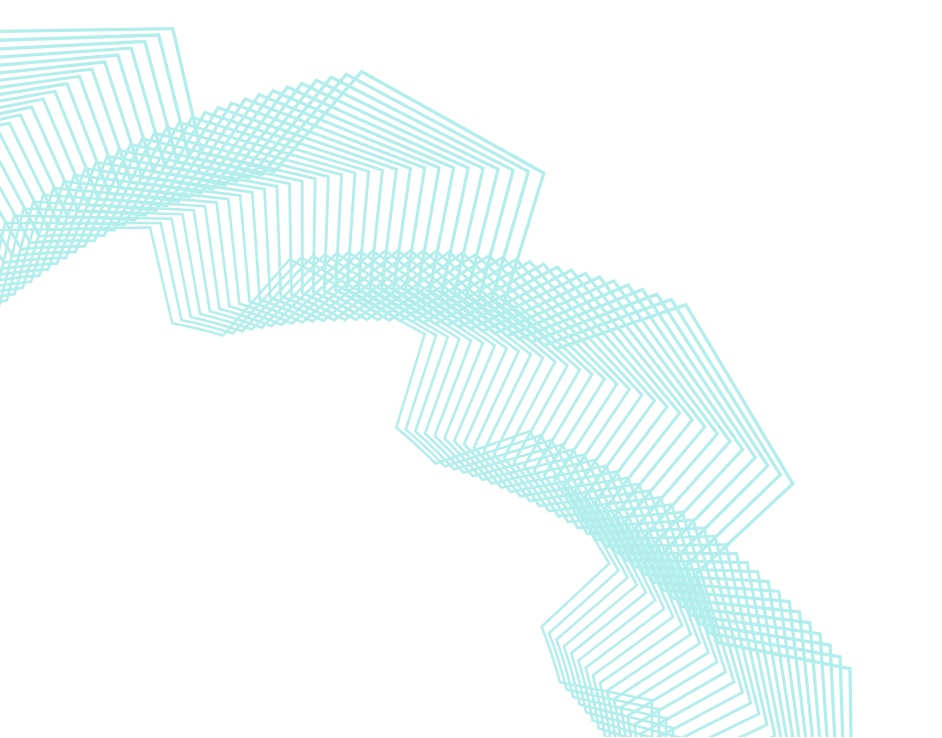 Additional Robotic Welding
Services & Support
Getting started with a robotic welding automation project may seem like a daunting task at first, but your success lies in breaking the project down into steps & choosing the right system integrator.
Expertise
We provide expertise in welding processes & provide ongoing support for the robot system
Capabilities
Conduct part evaluations & provide weld samples to prove our capabilities
System Training
Provide system training in our facility
Selection Process
Involve your welding department personnel in the selection process
System Design
Take ownership of the complete system design
Software
Use robots that are designed for arc welding & have the appropriate software
Train with us and become a
Robotic Welding Operator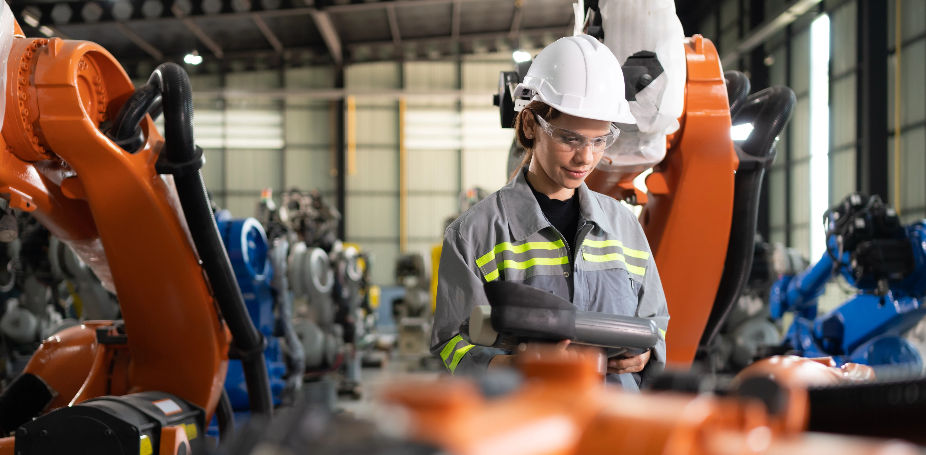 Explore
Our Solutions
We have an extensive portfolio of robotic offerings which includes; KUKA, FANUC and ABB. Working directly with the world leaders in industrial robotics means that our team are trained and highly experienced. We are at the forefront of the latest robotic advancements and applications.
Inspection
Programming
Get in touch
with us today