Creating Simple,
Straightforward Solutions
Who We Are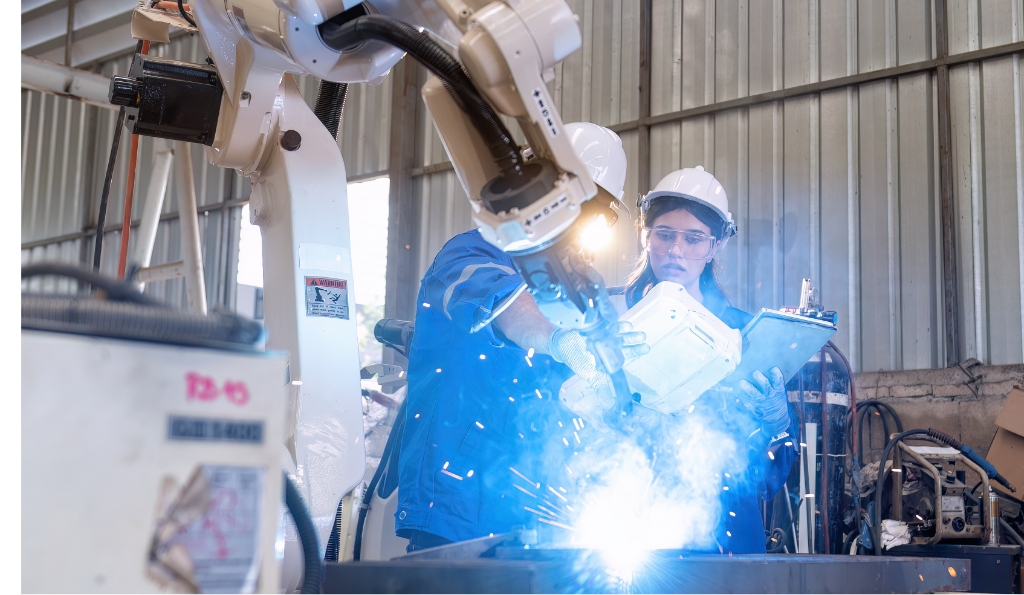 Robotic
Solution Providers
Fabtech Robotics specialises in providing advanced and innovative robotic solutions to the industrial engineering sector. Our team are trained and highly experienced in the integration of robots across a wide variety of applications, including welding, machine tending, painting, palletising, simulation, and end-of-arm tooling.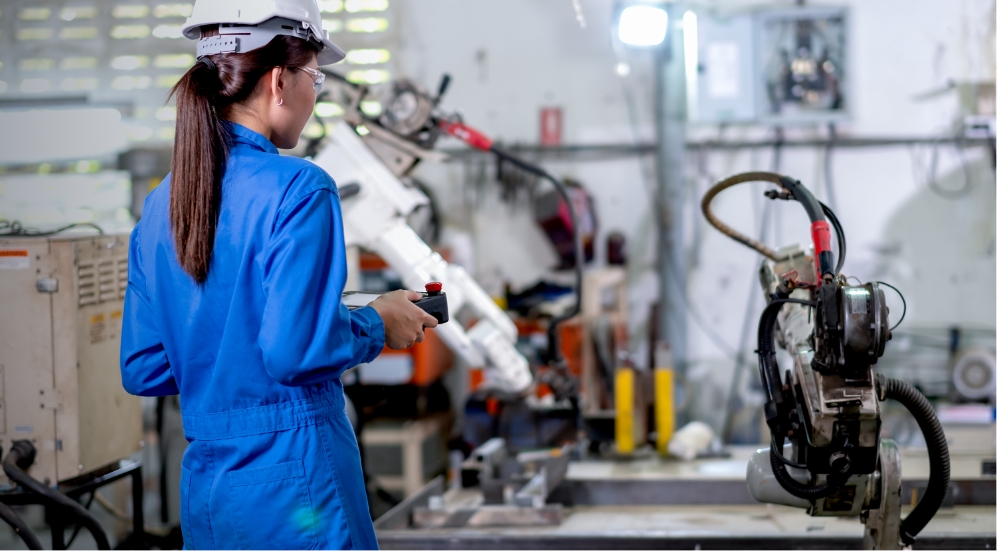 Driving For
Continuous Innovation
Our high-performance automated solutions offer several advantages for industrial manufacturers when implementing robots into their processes, including faster, consistent cycle times, an increase in production, a safer work environment and better product quality.
Supporting The
Fabrication Industry
We provide you with the reassurance of a flexible, reliable team that will deliver consistent quality who can assist from; the feasibility and problem analysis stage, through the selection of the right type of robot, all the way to programming and integration into the overall automation process. We also offer installation and service support once the system is in operation.

Streamlining
Manufacturing Processes
Our extensive portfolio of innovative robotic solutions have been developed to modernise and streamline fabrication workshop processes in a safe way.
Get in touch
with us today