Work smarter, not harder.
Fabrication Robotic Solutions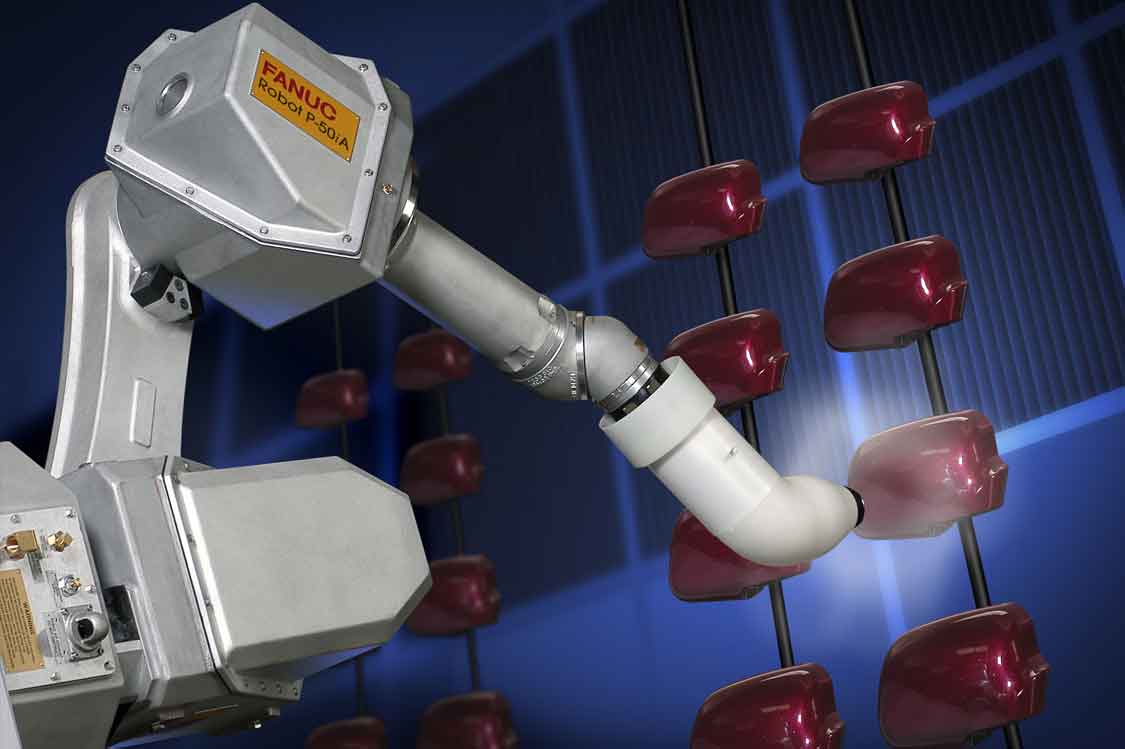 Darren Cooley
Engineering Manager, JFC Group (ABB welding cell)
What sets Fabtech Robotics apart is not only their technical proficiency but also their commitment to customer satisfaction. They were always available to answer our questions, address any concerns, and fine-tune the system to perfection.
Ian Bolger
Director Bolger, Engineering Limited
From the initial consultation to the final implementation, Fabtech Robotics demonstrated exceptional professionalism and dedication. Their cutting-edge technology and innovative solutions transformed our manufacturing process, significantly increasing productivity and reducing downtime.
Stephen Larkin
Managing Director, Larkin Engineering Enterprises Ltd
Choosing Fabtech Robotics was a strategic decision that has undoubtedly elevated our operational efficiency and competitiveness. We highly recommend Fabtech to any organization seeking innovative, reliable, and customized robotic solutions.
Tony Woods
CEO, Midland Steel
The robotic systems provided by Fabtech Robotics have proven to be highly reliable and efficient, significantly improving our workflow and productivity. The precision and accuracy with which their robots operate have exceeded our expectations, leading to a noticeable enhancement in the overall quality of our output.
Embracing robotic technology to handle labour intensive and hazardous tasks, improves working environments and addresses skilled labour shortages.
Robotics enable the precise and consistent handling of machinery components, resulting in higher product quality and increases equipment reliability.
Robotics optimise boat building processes by ensuring accurate cuts, welds, and assembly, leading to higher structural integrity and design precision.
Automation in furniture production increases customisation options and reduces lead times. A cost-effective solution that maintains the craftsmanship and attention to detail that the industry demands.
Elevating Industry with
Automated Excellence
Fabtech Robotics is at the forefront of robotic innovation, dedicated to revolutionising and optimising workshop operations while prioritising safety. Our cutting-edge technologies not only enhance efficiency and precision but also ensure workplace safety, empowering industries to meet the demands of today's rapidly evolving market landscape.  
Faster, consistent cycle times
Increase production
Safer work environment
Improved product quality
Our robotic expertise is focused on key applications such as welding, painting, surface finishing, material inspection, state-of-the-art vision technology and robotic simulations.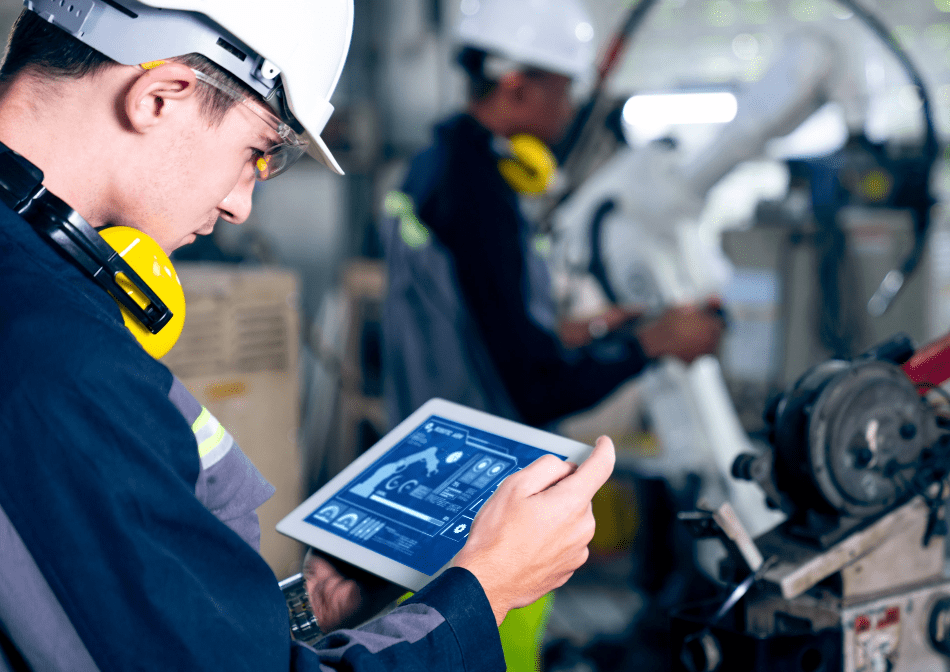 Our automated robotics impact
in this dynamic era